Made in SK
Hardpressed For All
New Markdowns on
Brands You Love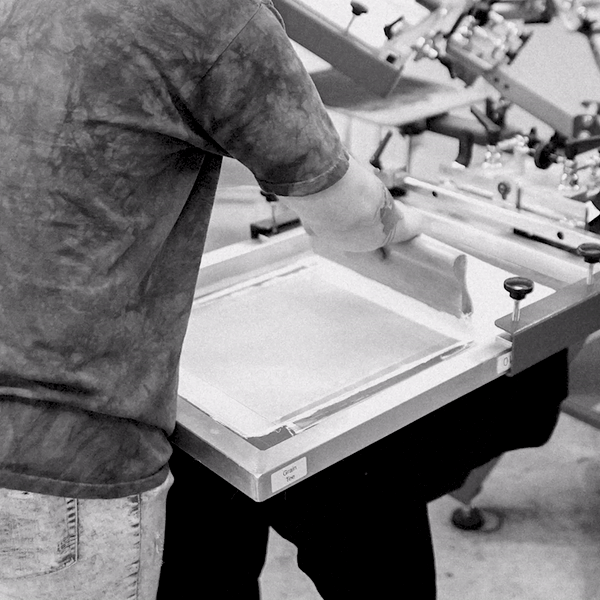 Made in sk
Who We Are
Hardpressed is a design focused clothing and lifestyle brand that is inspired by the province we call home. We aspire to have a positive impact on our community, our customers and our team. 
From a single press in the basement of a Saskatoon townhouse, our one-man custom printing business evolved into where we are today; a community focused brand with in-house production from start to finish.
Our Location
Hardpressed Studio
224 20th Street West
Saskatoon, SK. S7M 0W9

Nestled between Prism Coffee and Odd Couple Restaurant in the heart of Riversdale (on the North side of 20th Street), lives our flagship storefront; Hardpressed Studio.